Description
Details

Soft fluffy inserts like the cloud
Back sleepers, side sleepers, stomach sleepers, hug-your-pillow sleepers, we have pillows and pillowcases for everyone. 
Choose from bed cushions filled with down to match with your bedspreads and blankets & throws. 
Find the perfect pillow for you here!
.Smooth cotton surface

.Easy to be removed from covers for cleaning
.Plumps up every pillowcase
Dimension

Size : 74 x 47cm
Material: Cotton + Superfine fibre filling
Weight: 2.0 kg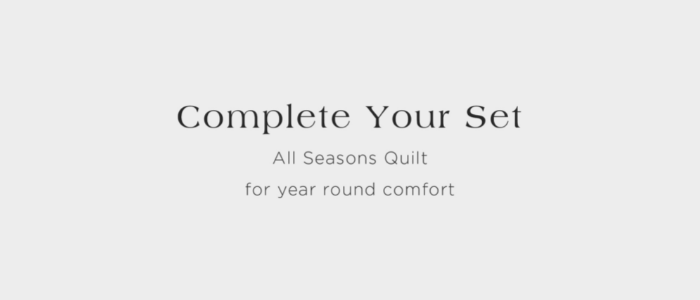 ▼▼▼

1. There might be a 1cm-3cm measurement discrepancy on the actual item.

2. Item colors may slightly vary due to photographic lighting and monitor setting.
3. After you received the parcel, there will be a 3-months Returns Guarantee for you to check if the product has any problem within 3 months.
4. For electronic items, we provide a 3-months Warranty for you to ask for free exchange if the product has any problem within 3 months.
5. For other possible product conditions & concerns, please read our Return Policy & Terms and Conditions before purchase.