Cushion covers might seem like the easiest way to brighten up a room
but only if you choose the correct pillows.
Unfortunately, it's not quite as simple as just heading to the store
and choosing a pillow that "looks good."
How do you dig through hundreds of different pillow designs, colors, and sizes
to find the right option for you?
Here are a few things to keep in mind before you choose your decorative cushion covers.
Choose a Cohesive Color Palette
Whatever the color of your room, stick with it.
Don't decide to all of a sudden add a green pillow
when your color pallet has been in beige and blues.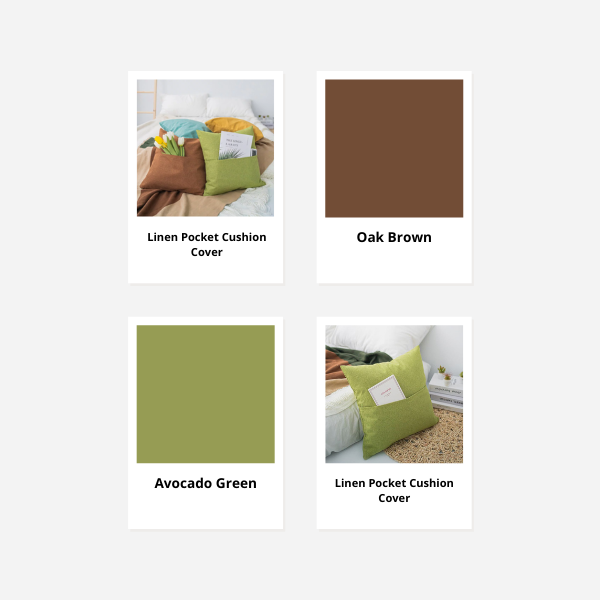 Correct Shape and Size
The square pillow size of 45 X 45 cm is the standard that can never go wrong.
How many cushions are on a couch?
Too many can be impractical, while not enough can look sparse.
Find out how to achieve the perfect balance below.
Our formula to success is relatively simple!
Contrast Your Textures
You never want to choose decorative pillows that all sing the same note. That's boring.
Instead, consider contrasting your pillows in text with each other and your furniture.
For example, if you have a plain couch, throwing a textured pillow would look amazing.
You can even play around with details such as quilting, embroidery, or fringe for an interesting play of textures.
Stay Simple
There's no reason to try and do too much with your decorative pillows.
You don't want three busy print pillows or five different fabrics.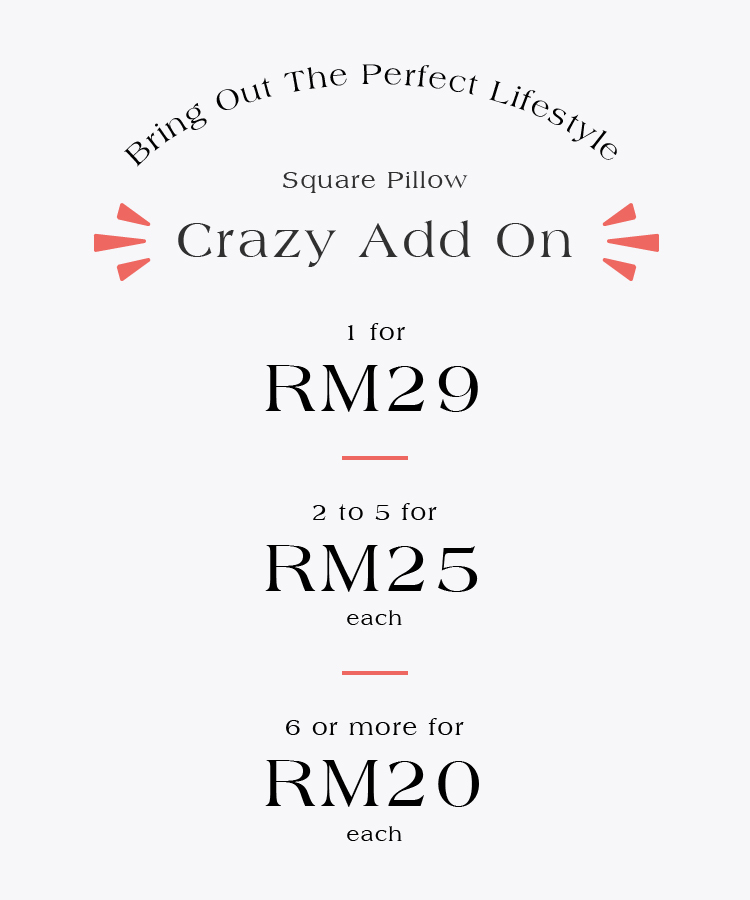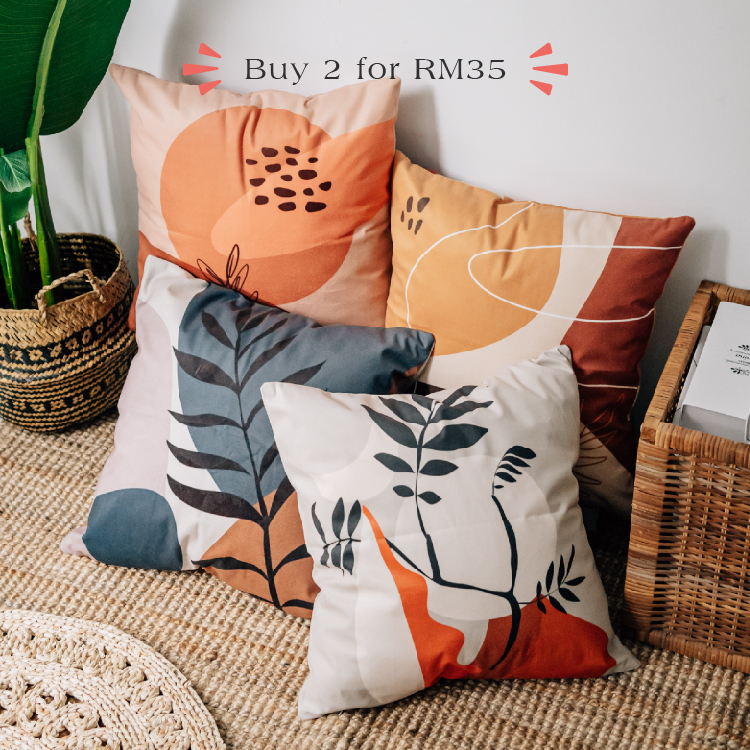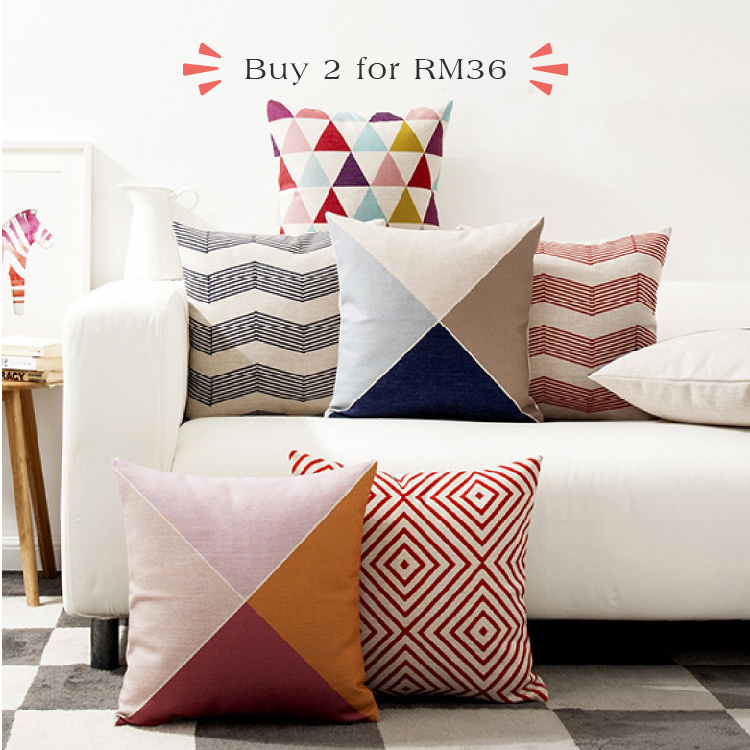 We hope this guide has helped you out and you enjoy your search for the couch just for you. Here at Life Warehouse, we believe that everyone deserves a good nap.
Life Warehouse is all about practical comfort for everyone, every day. Check out our collection today!