A Gift for any Space Lover
Don't know what to get or give for gifts?
Having trouble choosing a gift?
Are any of you or your friends a space lover?
If yes,
Here's the Top 4 ranking astronaut series that you can consider getting as a gift.
Karate Astronaut Phone Holder
The Best Kick for all Radiation.
A large collection of super cute astronauts,
Guard your phone in various positions,
Let the drama time be filled with a cute atmosphere!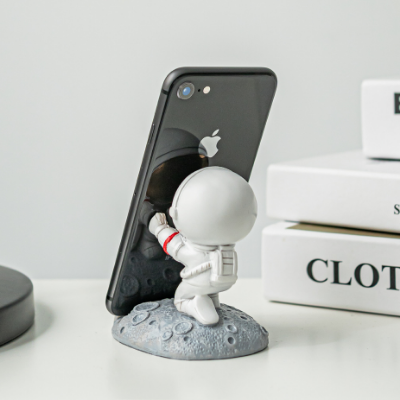 Astronaut Berber Bum-Bag
What is your OOTD?
Warm and soft berber fleece.
With fine, handmade embroidered designs and accessories,
Make your outfit the cutest set!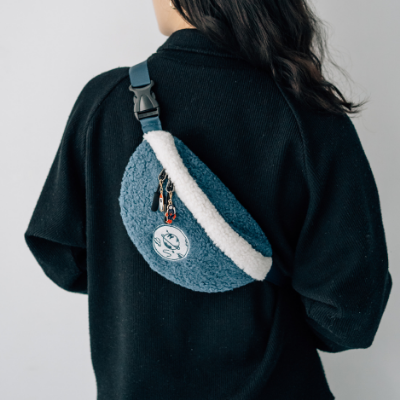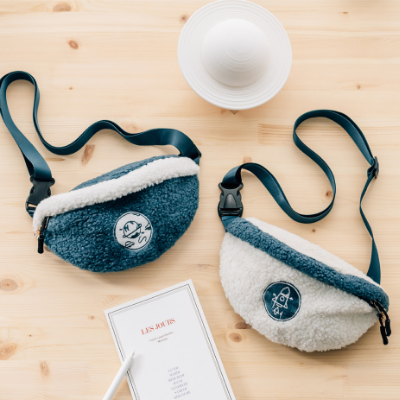 Astronaut Money Bank
Many a little makes a mickle.
Throw coins into money bank every day;
a lovely astronaut makes you save more allowance unconsciously.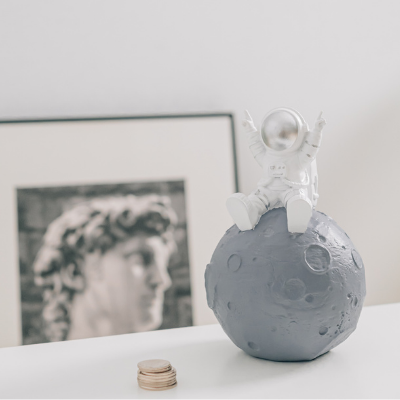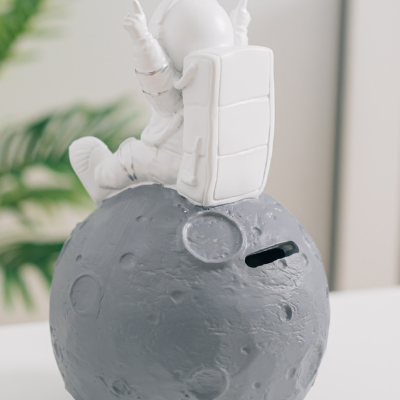 Astronaut Series Door Curtain
Decorating is the best way to change your home style.
Hang on a black series astronaut door curtain in a space
with pure colour to create a mysterious universe.