618 Shopping Guide | What's 618? Why Should You Care?
It's the largest mid-year shopping festival in China once every year.
Originally started by JingDong (JD.com),
a China eCommerce platform, as a shopping event on June 18th, 2010,
other eComm platforms have all hopped onto the bandwagon
since then which includes none other than us.
Too much to buy but too little budget to spend. Fret Not!
Here are some ways where you can utilise
the best discounts for all your orders.
We will definitely save you a lot of money during this.
Okay~ Let's see what's the strategy without saying so much nonsense!
Highlights 1. Storewide Vouchers Only For You
#vouchers, promo codes, and more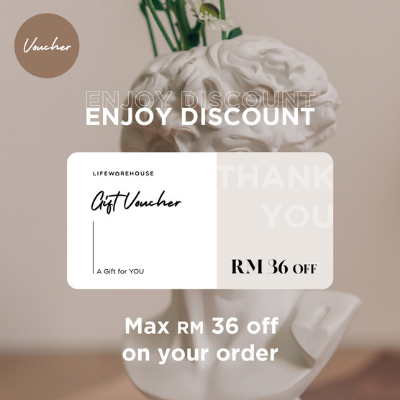 2 Easy Steps and You Will Save Tons
1st Step: Sign Up As Our Member
2nd Step: Add to cart
3rd Step: Checkout and Click "Apply a voucher code"
4th Step: Click on select coupon then choose on available coupon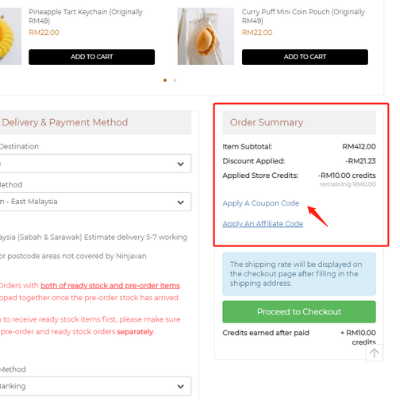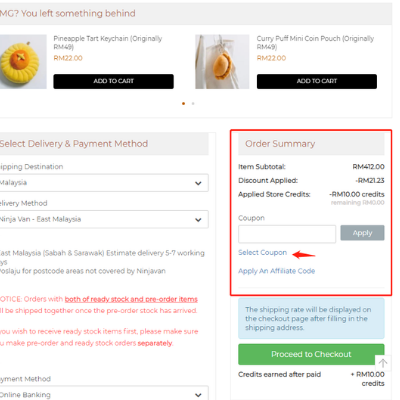 Highlight 2: Flash Sale Must Get Items Up To 50% OFF
📍 Tender Cat Tapestry
Original price RM69➜ Down to grab RM55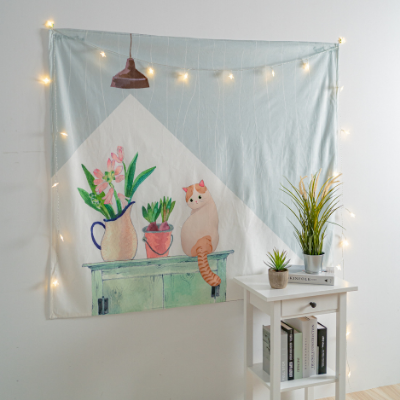 📍 Artistic Oil Painting Door Curtain
Original price RM79➜ Down to grab RM65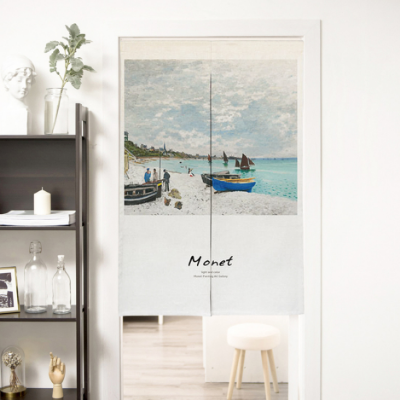 📍 Metallic Tooth Brush Storage Rack
Original price RM49➜ Down to grab RM35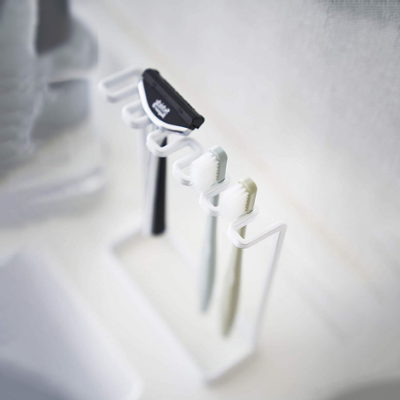 📍 Simplicity Magnetic Toothbrush Cup
Original price RM36➜ Down to grab RM25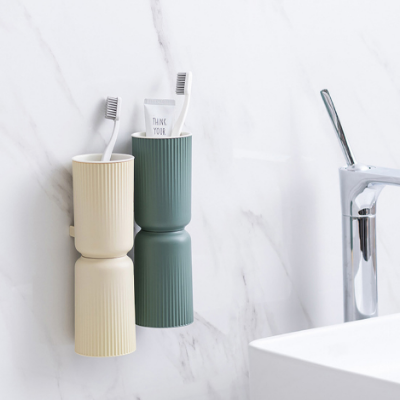 📍 Heidi Canvas Crossbody Bag
Original price RM49➜ Down to grab RM39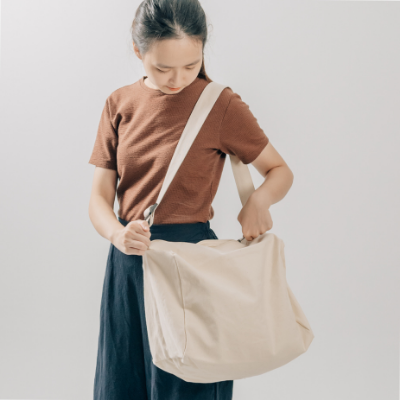 📍 Cutie Pet Wipe Your Feet Floor Mat
Original price RM49➜ Down to grab RM39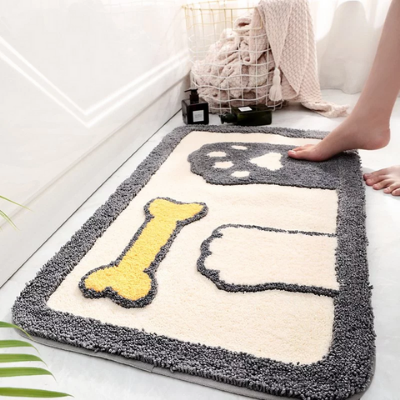 📍 Poached Egg Pet Bed
Original price RM99➜ Down to grab RM69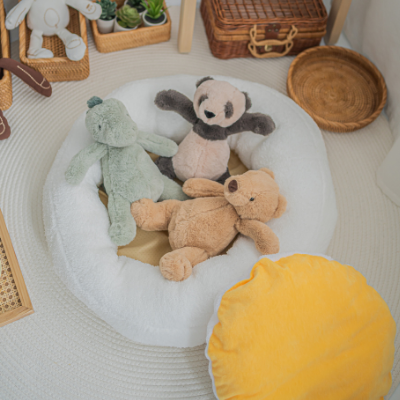 📍 Pocket-Sized Collapsible Cutlery Set
Original price RM25➜ Down to grab RM12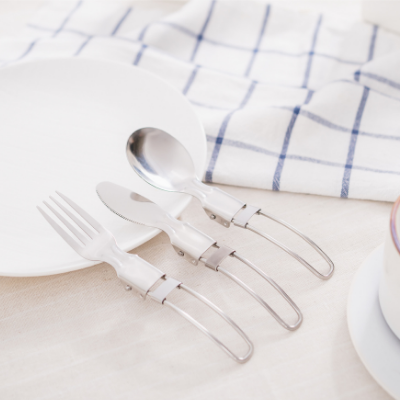 📍 Brush Tool Storage Case
Original price RM49➜ Down to grab RM35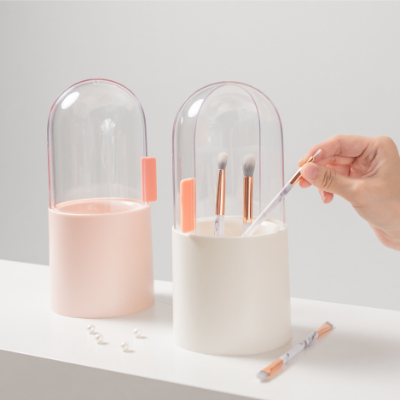 📍 David Statue Vase & Storage Holder
Original price RM88➜ Down to grab RM58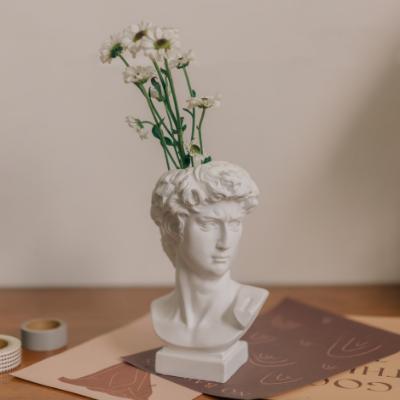 📍 Morandi Washed Cotton Cooler Quilt
Original price RM102➜ Down to grab RM90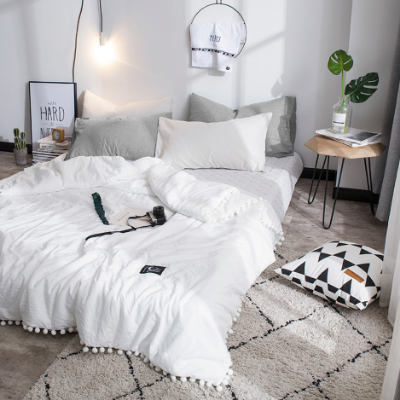 Highlights 3. Biggest Red Envelopes Up For Steal
There are 10 million red envelopes waiting for you all in RM61
📣Buy over RM618, get RM61 off