5 Essential Things You Need In Order To Work From Home!
It's day 2 of FMCO!
More people are foregoing a lengthy commute and working from home.
Whether you are a full-time freelancer or the occasional telecommuter, working outside an office can be a challenge.
What are the best ways to set yourself up for success? How do you stay focused and productive?
And how do you keep your work life separate from your home life?
Say hello to the home office of your dreams in 3, 2, 1…
Rome Coffee Mug with Plate
Wake up in the morning to a nice cup of hot coffee.
If you left your favorite mug back in the office,
upgrade your mornings with these delicate Rome cups.
Not only can you fill the crackers on the plate, but
it also accentuates the aroma of the coffee,
awakening your sleepy soul to a productive one.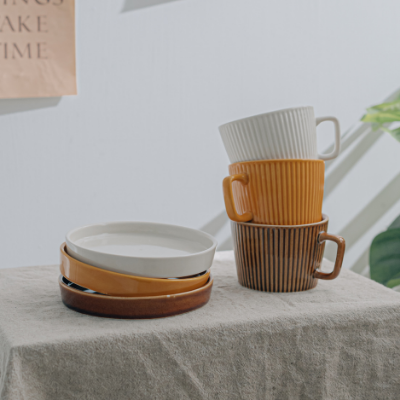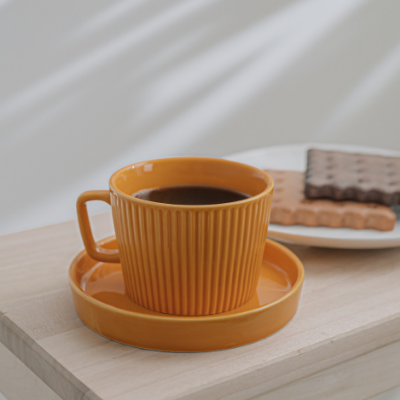 Wireless Charging Speaker Lamp
Just can't find good bright lighting at home?
Shadows blocking your face?
This adjustable lamp can find the perfect angle to make you look your best on your next video call.
Besides, amplify the sound by connecting to Bluetooth as you hustle through the tasks of the day.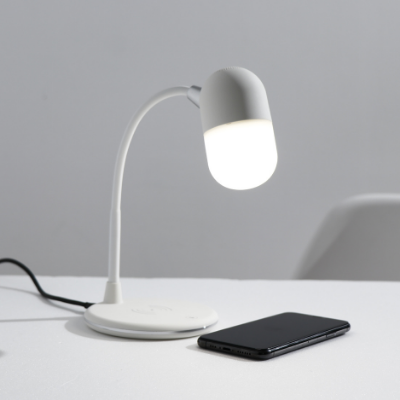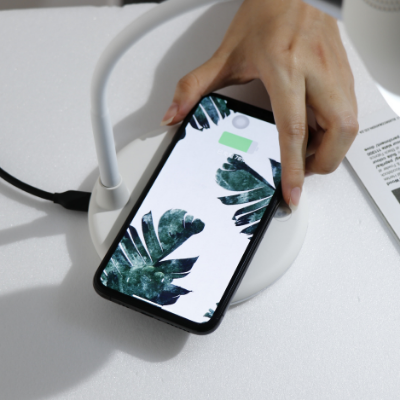 Insula Bamboo Aroma Diffuser
This aesthetically pleasing diffuser is the next item that comes to mind as a work from home essential.
It will change the way you wake up in the morning (sore-throat free)
and actually looks nice in your home. It will also remind you that you don't have COVID,
the air in your apartment is just dry AF.
When approaching the afternoon sleepy time,
putting a dropper's worth of this essential oil actually works and freshens up your mind.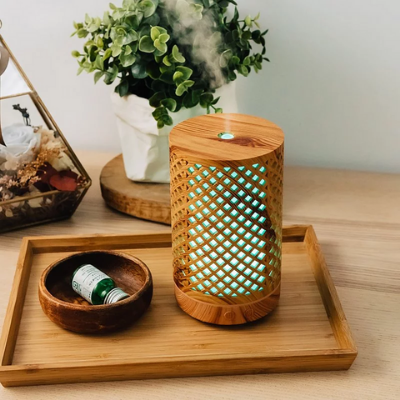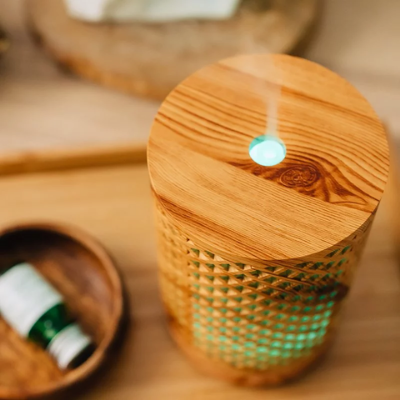 American Textured Thermal Cup with Straw
To avoid incessant trips to the kitchen, it is always great to have a large water container always by your side.
But on your home desk, you need something that won't risk spilling water all over your computer.
This is where our leak-proof thermal cup comes to play with a tight rubber stopper.
The cup not only keeps water warm for almost the entire day, but it also has a large diameter for easy cleaning.
We love it! The cup also comes in different sizes and colors for you to choose from.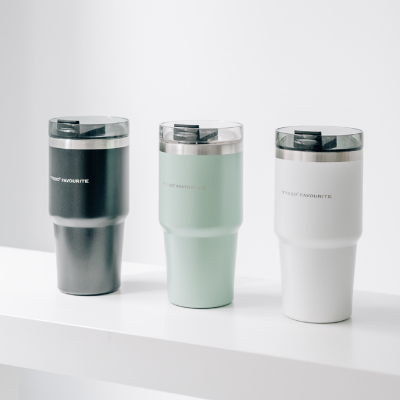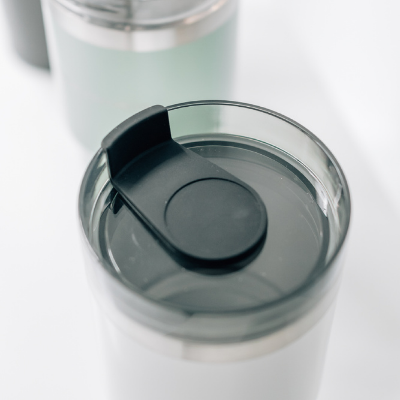 Confession Aromatherapy Candle
Set the right mood for mindful work.
We like to set up a scented candle in our home office to brighten up the mood a little.
It's the kind of simple thing that will brighten up your day.
And it looks great in your office too.
Bluebell scented candles range is our favorite at the moment.