4 Ways to Save Money on Any Purchase!
By remaining focused on saving money with every purchase you make,
you can train yourself to gradually cut spending and become more keenly aware of your budget.
"Money can't buy happiness, but money buys me freedom and choices.
And freedom and choices bring me happiness"
– Dave Chappelle
Here are four ways you can save money when making everyday purchases:
Do Your Research
Making a lot of work onto comparing the best prices will take time
But it will be all worth it!
Better buy something that is worth it in the long run and has duo function.
For example, our quilts!
What is so special about our cooler quilts?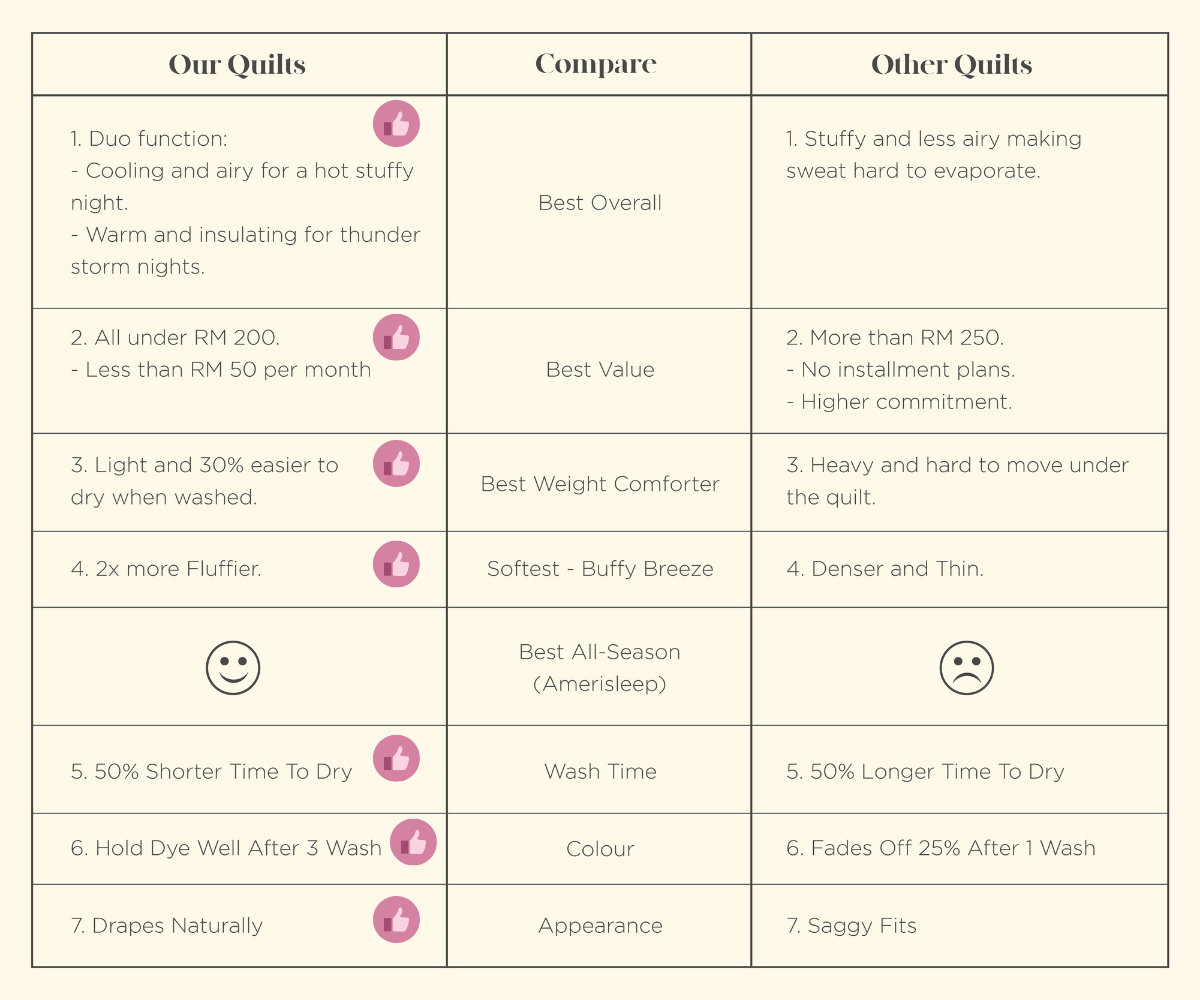 Use Installment Plans
Don't have such a big sum to fork out?
Pay them in smaller amounts to get what you need
Pay later, get it NOW
Hoolah Installment Plan is now in
With 0% interest, get what you need by 3 different dividend payments.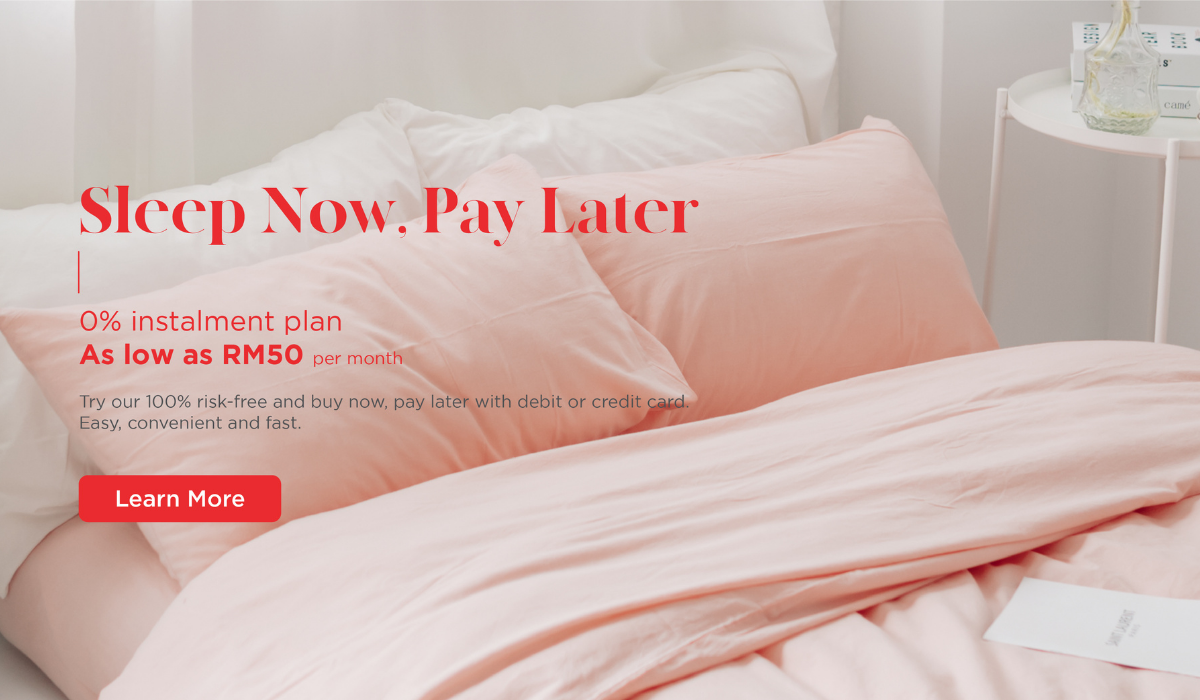 Check for Promotions and Coupons
A popular solution for saving money on unavoidable purchases is to use coupons.
Collecting coupons can be a time-consuming commitment but not in our store.
You just have to sign up and weekly coupons will be sent to you.
No need for constant checking of the newsletter.
Just head on to your coupon wallet.
👆Click here to redeem your vouchers now👆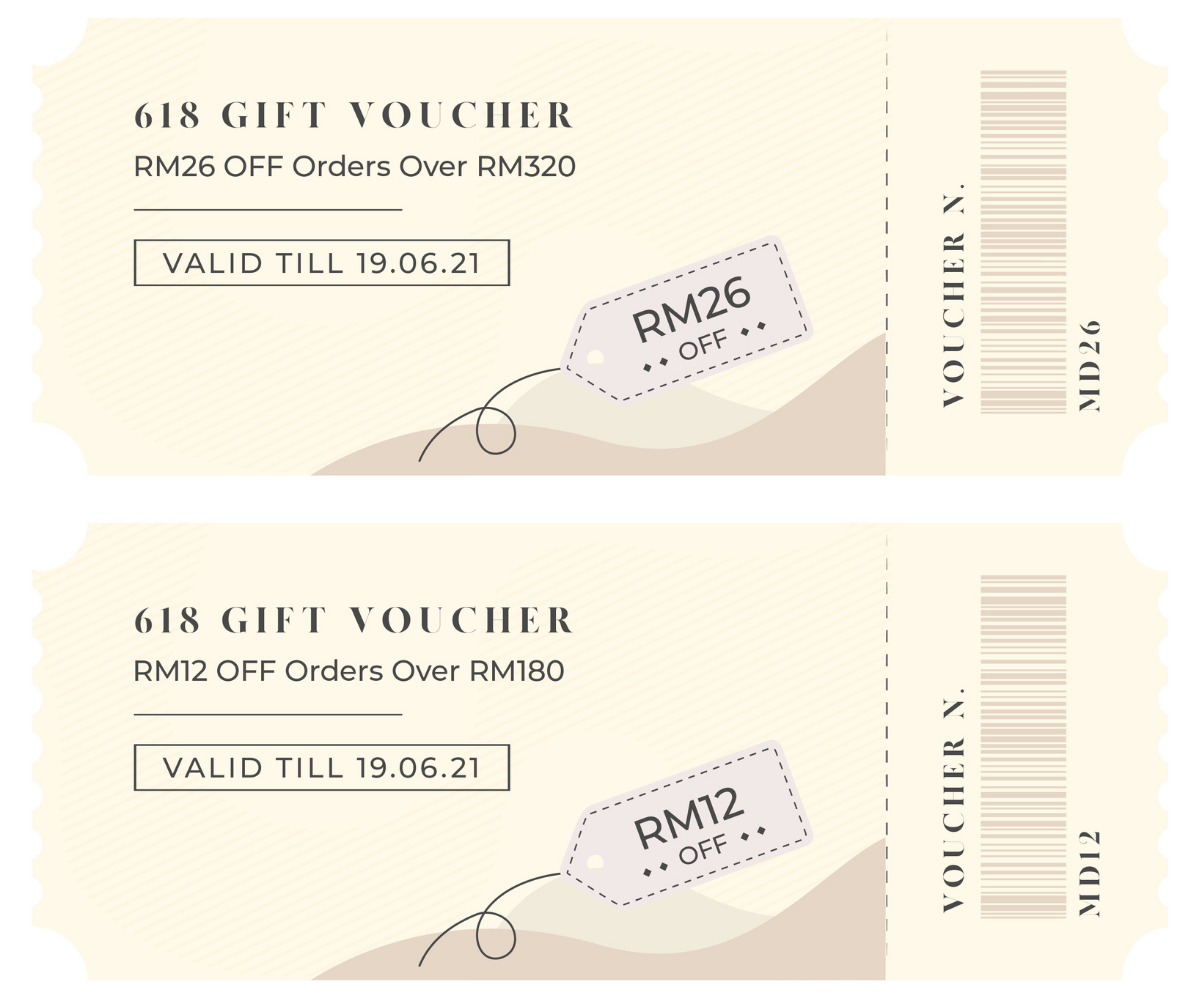 Take Advantage of Reward Opportunities
You are in for a treat!
From 21st to 30th of June, there will be a 5x Point Accumulation System.
For RM 1 spent, 1 point will be credited to your system
However for this period, you will get 5 times more of the points
In a long run, you can exchange the points for something you love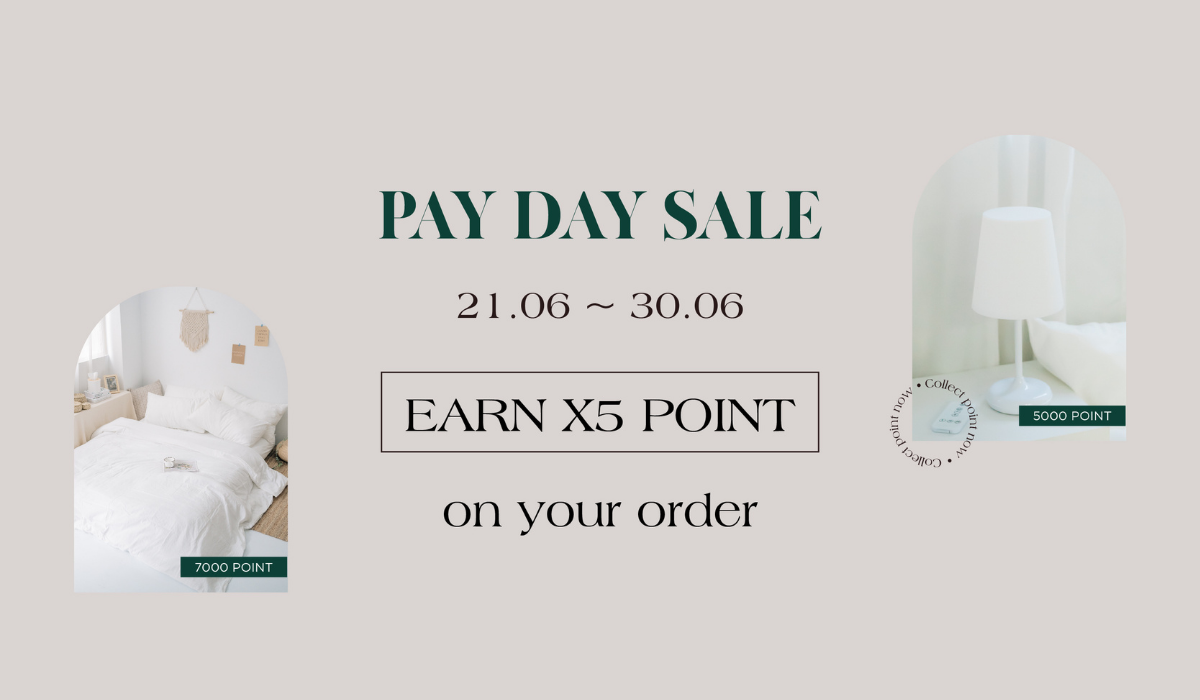 Summary
This is a lot to digest. But here are the key themes from this article:
Budgets are overrated. They create stress and we don't stick with them.
All you need is a spending allowance. Instead of tracking dozens of categories of spending, know
how much you can spend per month—your spending allowance—after you've covered big expenses and savings.
Forget manual spend tracking. Keep an eye on how much of your spending allowance
you've spent with Mint or by simply using one credit card for everything you buy. Cash is dead.